Google is brilliant!
Author

Good Neighbours

Published

March 25, 2023

Word count

340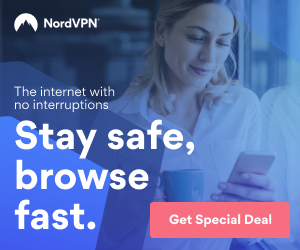 Google is brilliant! Everyone knows that if you want information about anything there is no easier way than to 'Google' it. Their contact, data and calendar software has become an industry standard and it's free. Therein lies a problem.
When, in 2014, the committee decided that the time had come to join the 21st century and make the transition from the card index system that had served the organisation well for over 40 years, to one based on a computer, Google was the obvious choice and for three years all was well but then we hit a number of problems. We had mistakenly thought we were Google's customers but in reality we were 'cattle', being 'milked' for the sake of the advertisers!
First, a misunderstanding about a new password resulted in us losing our system completely. No amount of pleading (we even sent a letter by airmail to Mountain View, California) could unlock our account. In the end we created a new account on Google and reinstated all the data from backups. Our letter was never answered but several months later we received an email telling us that we "had passed security" and our original account was now unlocked.
Secondly, Google carried out a major "upgrade", which may have suited some users but made life much more difficult for us. We decided that the time had come to look for an alternative system. After much research we found Gee Whiz Labs, Inc. whose software "Keep&Share" gives us everything we need. The transition to "Keep&Share" involved a steep learning curve for our helpline volunteers but we persisted! Right from the start the people at Gee Whiz Labs, couldn't have been more helpful, answering all our questions, usually within minutes, and even modifying certain aspects of the software to suit us.
Of course, we pay a modest subscription for the service. Perhaps that's the chief lesson we've learned: if we want to be a valued customer rather than 'cattle' to be 'milked' we must pay for it.
Good Neighbours is a voluntary organisation based in Kings Langley, Hertfordshire, UK. The aim of the organisation is to provide practical support and assistance to elderly or disabled residents in the local community. Some of the services offered by Good Neighbours in Kings Langley include: Shopping assistance, Transport, Befriending, Gardening and other Practical assistance.
https://www.klgna.org/index.html
Article source:
https://articlebiz.com
This article has been viewed 178 times.
Article comments
There are no posted comments.