An introduction to cassette blinds
Author

Edward Wilkinson

Published

April 14, 2023

Word count

332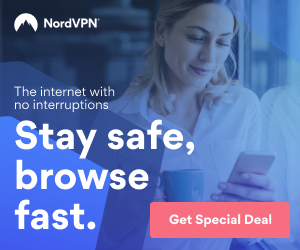 Cassette blinds are a popular type of window blind that is designed to have a clean and minimalist appearance. They get their name from the cassette that encloses the blind when it is fully rolled up. The cassette is typically made of aluminium and is mounted at the top of the window frame. The fabric of the blind is rolled up and down using a chain or motorized mechanism that is hidden inside the cassette. Many people prefer not to see the blind's barrel, making the cassette blind a great choice.
Cassette blinds are often used in commercial and residential settings because of their sleek design and functionality. They are available in a variety of materials, including blackout fabrics, sunscreen fabrics, and decorative fabrics. Cassette blinds can be installed with side channels which hold the fabric in place and ensure it doesn't move around. Side channels also eliminate a gap at the sides of the blind's fabric where light slips through, making them better if you need more light exclusion.
They can be customised to fit almost any window size and shape, making them a versatile option for window treatments. Additionally, cassette blinds are relatively easy to install and maintain, making them a popular choice for many homeowners and business owners.
Yewdale are experts in producing cassette blinds, and provide the option of rounded and square headboxes to cater to different preferences. After all, the headbox is the definining feature of the cassette blind, providing protection and a unique style. The company have also started running a unique cassette blinds training course to teach blind installers how to confidently and quickly install Yewdale cassette blinds.
Yewdale manufacture cassette blinds with side channels which hold the fabric in place and prevent light from getting through the gaps on either side of the system. Yewdale are a leading UK manufacturer of blinds, working on a supply-only basis for installers of blinds. You can learn more about blinds by visiting the links below.
This article has been viewed 169 times.
Article comments
There are no posted comments.