Author's articles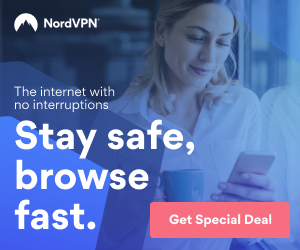 By Joanne Musa · 5 months ago
Learn how to successfully invest in tax liens and tax deeds at this special 4-hour in-depth training offered by Joanne Musa of TaxLienLady.com® How do tax lien investors research tax sale properties and choose the ...
By Joanne Musa · 5 years ago
The Florida tax lien sales are done for the year. Most of them are over by June 1. But did you know that there are plenty of Florida deed sales online all year long? Unlike ...