Author's articles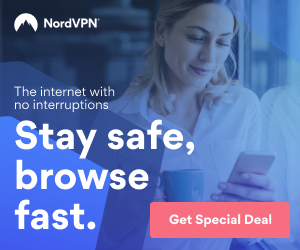 By Jessica Biels · 4 years ago
Asian wedding area tradition-packed celebrations of love. These traditions can be more than a thousand years old and they are still popular. Their meaning and symbolism are what makes the Asian wedding such a distinctive ...
By Joshua Mitchell · 4 years ago
Doing the lips makeup is the cherry on the top of the cake of every makeup ritual for every woman. In fact, what you put on the lips can make or break the whole look, ...