Author's articles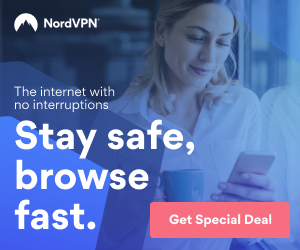 By Abduljabbar Ramadhan Ali · 2 years ago
Several people who wanted to start blogging asked me this question multiple times. I was like "Noo! You don't need to be a good writer for you to start your blog." I'm not a good ...
By Abduljabbar Ali · 3 years ago
Hello! I Hope everything is going on well. I thank God the almighty who has enabled you and I to see such a beautiful day. Today I'm going to be brief on my topic. I'm ...