Author's articles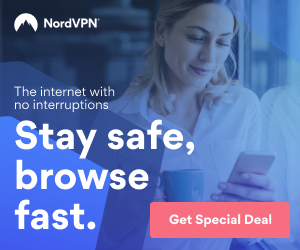 By Julia Smith · 3 years ago
Boundless A voxel MMO RPG in which you can navigate between unique worlds with impressive landscapes using portals. Each world has its own defenders, whom you need to defeat. In Boundless, you can experience any ...
By Julia Smith · 3 years ago
Minecraft is an incredibly popular building sandbox game that gives the player complete freedom to explore and modify a procedurally generated world consisting of 3D cubes. Minecraft is one of the best-selling games since 2011. ...