Author's articles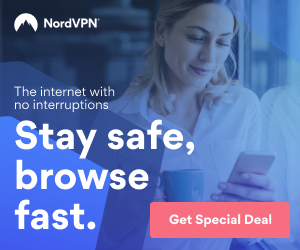 By Lisa Core · 2 years ago
Good habits help people achieve success. Many gurus and some successful people try to teach us those good habits. I collected 160 tips and divided them into seven categories. This short guide makes you know ...
By Lisa Core · 2 years ago
1) The great misunderstanding about "make money online" Usually when we say "make money online," people think to something easy, free, and profitable. Less effort, more results. In minutes, or hours, you will gain a ...