Author's articles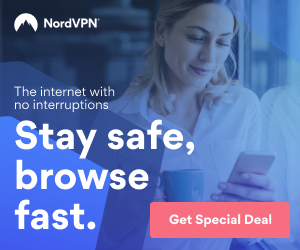 By Andreas Pepas · 2 years ago
On-page and off-page optimization are both necessary to optimize any web page. On-page optimization focuses on the use of specific keywords to create a web page. Off-page optimization focuses on building links to the page ...
By Andreas Pepas · 2 years ago
OVERVIEW Google Ads is Google's paid advertising option on its search engine. It works on a bidding system whereby individuals bid on keywords to rank their advert on Google. There are five types of Google ...