Author's articles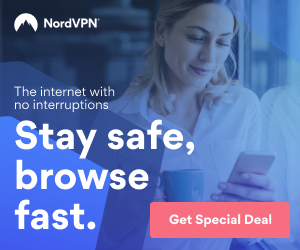 By Marko Rakic · 2 years ago
Cardiovascular endurance sports or rather aerobic exercise is basically a physical form of exercise which puts your heart, blood vessels, and lungs to work. This is typically done with aerobic activities such as swimming cycling ...
By Paul Moku · 2 years ago
We spend a lot of time in the kitchen, from the morning coffee and breakfast, all the way up to feeding our loved ones and having dinner together. When so much time is spent in ...