Author's articles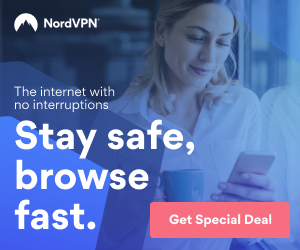 By Craig Martin · 1 year ago
Bath bombs are one of those products that are sold solely on the base of elegance and beauty. It isn't among daily use that you can introduce with perks like low price and affordability. To ...
By Craig Martin · 1 year ago
Today, there is a diversity in types of paper boxes on the market, often used for various purposes such as shipping, gifts, and packaging. However, the Kraft boxes have become the most popular paper boxes ...