Author's articles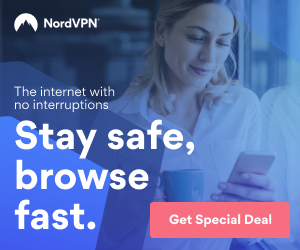 By Mezbaan Fousan · 4 months ago
Winter changes the way of everything. Half of the year, we are under the influence of hot and regular temperatures, and our house needs certain things. Likewise, we need to have different specialties and home ...
By Mezbaan Hashim · 6 months ago
During the hot summer days in Dubai, the usage of our AC is a lot, but during the winters, we do not need it and leave it out of functioning without proper care and maintenance. ...