Author's articles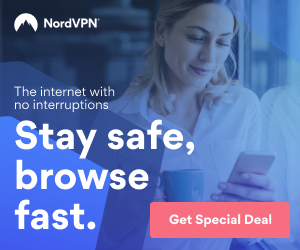 By Andrew Manifield · 1 year ago
Are Angels real? Do they have an impact on your life? Is there a way to see them and what do they look like? Are Angels just a store-manufactured product that aims to flood the ...
By Andrew Manifield · 1 year ago
The Greek word "messenger" is the root of the word "angel". According to St. Thomas Aquinas, as well as other theologians, the angelic beings were organized into nine choirs made up of nine angels. Each ...