Author's articles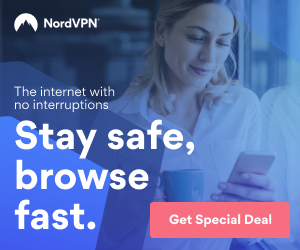 By Maxie Wright · 4 months ago
The classic car is usually given a complete respray to mark its relaunch at the end of most repair efforts. There are always individuals who are adamant about maintaining the vehicle's authenticity by respraying it ...
By Maxie Wright · 4 months ago
Shock absorbers, springs, and other components of a vehicle's suspension system, particularly those used in cars made in the 1950s and 1960s, were designed to last. If a car has been on the road for ...