Author's articles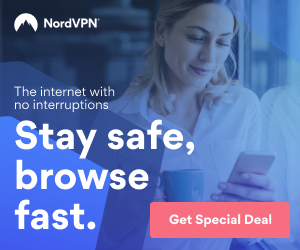 By Alexandra Lea · 1 year ago
Did you know that in just one growing season, you can preserve enough herbs to last years? A little research so you can adequately care for them, a dehydrator, and some glass jars for storing. ...
By Alexandra Lea · 1 year ago
How would you like to save energy, save money, save time and save your clothes? Sounds pretty great, right? Well, it's as easy as ditching the dryer and hanging it all. The dryer is one ...