Author's articles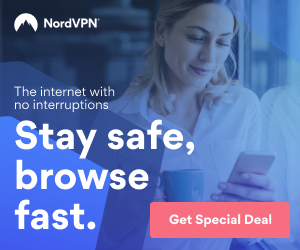 By Donald Urick · 6 hours ago
The Cumberland Academy is a school that has a long and illustrious history, as well as an exciting and promising future. Since 1785, the institution has been educating young people, and to this day, it ...
By Donald Urick · 1 week ago
Cumberland Academy is an independent, non-profit school for students with academic and social differences in grades 4-12 and post graduate. Students are children with high functioning Autism, Asperger's, ADD, ADHD and other learning differences. The ...