Author's articles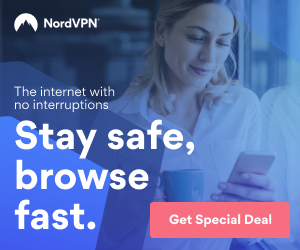 By Catalina Smith · 3 months ago
The technology of irrigated agriculture is one of the foundations of the formation of ancient civilizations. The largest of them was distinguished by the ability to manage the most important natural resource. The food abundance ...
By Julia Haas · 3 months ago
Geospatial data is one of the fundamentals of digital transformation, linking unconnected data sets. Such data is used in a variety of applications, including digital land registry development, advanced infrastructure planning, public data collection, and ...