Author's articles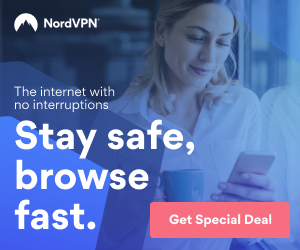 By Anouk Stevens · 1 month ago
There are more and more fat loss treatments available in beauty salons across the country, offering alternative ways to lose fat on the body and even the chin and face. Over the past 20 years ...
By Anouk Stevens · 4 months ago
Not many people are aware of cryolipolysis, more commonly known as fat freezing, as its still a relatively new treatment. The first treatments were provided back in 2010 in the US after extensive research at ...