Do fat loss treatments help me lose weight?
Author

Anouk Stevens

Published

February 16, 2023

Word count

368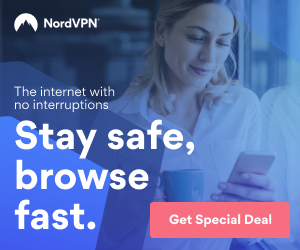 There are more and more fat loss treatments available in beauty salons across the country, offering alternative ways to lose fat on the body and even the chin and face.
Over the past 20 years many new non-invasive fat loss treatments have become available to the everyday person, including fat freezing, fat loss injections, ultrasound cavitation, radiofrequency, electromagnetic therapy and more. Most of these treatments are expensive, and most require multiple sessions before results are most visible.
The treatment that helps a person loose fat in the fastest way possible will always be surgery. However, this is invasive, expensive, comes with a lot of risks and likely with a significant period of bed rest and lost work. It often also takes a significant amount of time before you can get your operation, so the total time it takes before a person can enjoy their results may still be significant.
Non-surgical and safer alternatives are therefore a real solution for many. However, all non-surgical fat loss treatments available help a person to reduce fat in specific target areas, and work best for those already close to their goal weight. Fat loss treatments are not weight loss treatments, and those who want to lose weight will only benefit from these treatments to a certain extend. For results to be best the client must also ensure that they make healthy lifestyle choices. Gaining weight will diminish results quickly, as no such cosmetic procedure will stop you from gaining weight and storing fat once the treatment is complete.
To get the best results a person must eat healthy and exercise regularly. They can then benefit from fat loss treatments to shape their body, reduce the size of trouble areas where stubborn fat is harder to shift. With fat freezing They can tighten skin during and after weight loss and reduce and smoothen out cellulite with treatments such as ultrasound cavitation and radiofrequency skin tightening. They can get a boost in muscle creation with electromagnetic sculpting too for an ultimate beach body.
The treatments do work, but aren't a 'cure' for being overweight. Regardless of the treatment you choose, its only worth your while if you commit to shaping your body as well.
This article has been viewed 229 times.
Article comments
There are no posted comments.