Can cryolipolysis help you achieve fitness goals?
Author

Anouk Stevens

Published

November 8, 2022

Word count

408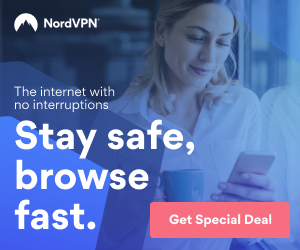 Not many people are aware of cryolipolysis, more commonly known as fat freezing, as its still a relatively new treatment. The first treatments were provided back in 2010 in the US after extensive research at Harvard medical.
The term fat freezing is quite self explanatory. Its the practice of freezing a specific area of the body to -4 to -10 degrees for a short period of time, often 30 to 45 minutes. During this time the adipose (fat) cells within the area start to crystalise. This in turn initiates the process of cell death. As the fat cells begin to break down the natural processes of the body take over and over a period of time remove the broken down parts of the cells. Other cells, such as skin cells, nerves and blood cells are much more resilient and remain fully intact. To ensure the out level of the skin doesn't get damaged an anti-freeze membrane is applied.
Fat freezing is a considered a highly successful treatment, performed across the world, with most consumers reporting amazing results. However, it does take time for the results to start showing. Where liposuction results are seen immediately, fat freezing results won't show for weeks, sometimes even months. Its further important to note that fat freezing results will be minimalised if the patient does not maintain or lose wait. If the patient gains weight during the time that the fat cells are removed by the body, they are likely to be gaining fat at the same rate.
One treatment on a single area will remove approximately 30 to 40% of the body fat. That means if the area is bigger, multiple treatments may be necessary. Its also important to note that treatment areas are limited in size due to the applicator sizes. These are generally about 25 cm long and 20 cm wide. For larger patients that means 4 or more applicators are needed, just to treat the stomach area. As pricing is calculated per applicator the cost can quickly add up.
The treatment is considered non-invasive and safe. There is no downtime after the treatment and the patient can get on with daily life immediately. There often is bruising, some tightness of the area, something it may feel hard and numb. Bruising can last days, even weeks.
If you are considering a tummy tuck or liposuction its worth giving fat freezing a try first. There will be no scars, no downtime, and the treatment is significantly cheaper and safer.
This article has been viewed 292 times.
Article comments
There are no posted comments.