Author's articles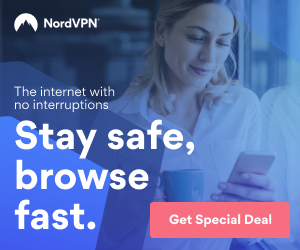 By Jaeda Davis · 8 months ago
Purchasing a home can be one of the most significant decisions you make in your life. It's essential to ensure that you are ready for such a commitment. Here are five ways to know you're ...
By Jaeda Davis · 8 months ago
Decorating your home can make it more attractive to buyers, therefore making it sell faster. However, when you're decorating, you have to be aware that not everyone has the same taste. If your favorite color ...