5 Ways To Know You're Ready To Buy A Home
Author

Jaeda Davis

Published

April 4, 2023

Word count

386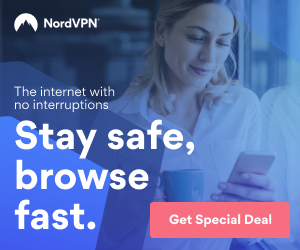 Purchasing a home can be one of the most significant decisions you make in your life. It's essential to ensure that you are ready for such a commitment. Here are five ways to know you're ready to buy a home:
You have a stable income - When you purchase a home, you need to make sure that you can afford the mortgage payments. Having a stable income that can cover the expenses associated with owning a home is a good indication that you're ready to buy.

You have saved for a down payment - A down payment is a significant cost when purchasing a home. Having saved enough for a down payment is a sign that you're financially ready to buy a home.

You have good credit - Lenders will look at your credit score to determine your mortgage's interest rate and whether you qualify for a loan. If you have good credit, it may be a sign that you're ready to buy a home.

You're ready to settle down - If you're ready to put down roots and settle in one place for an extended period, buying a home may be the right choice for you.

You've done your research - Before buying a home, it's essential to research the market, the neighborhood, and the home itself. If you've done your research and feel confident in your decision, it may be a sign that you're ready to buy a home. It is also recommended that you find a great real estate agent that you trust to help you make a better, informed decision. It costs you nothing and it only benefits you! If you're in Arizona and looking to purchase a home, consider Real Estate With Jaeda for your home buying needs.
Remember, buying a home is a significant decision, and it's important to make sure you're ready for the commitment. By considering these five factors, you can determine whether you're ready to take the leap into homeownership.
It is never too late to start working on improving these aspects of your life. Take a moment and find the areas where you're lacking, find the appropriate resources to help you improve those areas and you will be ready before you know it! One day at a time.. some progress, is STILL progress! You got this!
Licensed real estate professional servicing the Phoenix metro area. Website: RealEstateWithJaeda.com
Article source:
https://articlebiz.com
This article has been viewed 202 times.
Article comments
There are no posted comments.