What is Executive Search?
Author

Thaddeus Amberly

Published

June 7, 2010

Word count

371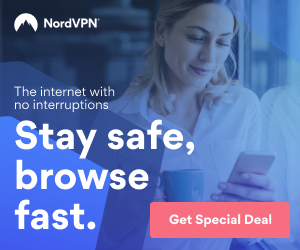 When it comes time for a company to hire a new employee, many business owners dread dealing with the tremendous amount of paperwork, interviews and disappointments that come with trying to fill a position. Finding the right person can be a difficult process, and it isn't smart to assume that the best candidate will just come walking through your door at any time. Sometimes it helps to have an outside source assist with filling your empty positions, which is one reason why businesses who do not want to deal with this process on their own should consider hiring an executive search firm.
Executive search is also known as headhunting, and it is the process of recruiting highly-qualified individuals to join a particular company. Firms that specialize in this process are known as HR consulting or executive search firms, and they market their services to businesses of any kind. While some executive search firms specialize in a particular job market, others will find employees for just about any type of position a company could offer.
The benefits of using executive search in your attempts to fill an empty position are overwhelming and far outweigh the cost of hiring a firm. For one, you do not have to do any of the heavy lifting, so to speak. The firm will take care of the interviewing, searching and qualifying process for you, and they will present you with the candidates that best fit the job description - all you have to do is say "you're hired." Second, executive search firms often have broad networks that consist of highly qualified applicants, ensuring that you are getting nothing but the best for employees. Hiring a new employee on your own basically assumes that you will be wading through a large pile of potential candidates that just don't have what you're looking for.
Using an executive search firm in your search for a new candidate is the most streamlined and efficient way to go about the hiring process. What it costs to hire the firm will be far outweighed by the benefits obtained by welcoming a qualified, stand-up applicant to your team without having to do any of the work. Consider executive search for your hiring needs.
Thaddeus Amberly writes about human resources and job recruitment topics, offering tips and suggestions to business owners on best ways to efficiently fill job positions. For those looking for a headhunter in India, he recommends the services of Pacific Bridge, Inc.
Article source:
https://articlebiz.com
This article has been viewed 1,081 times.
Article comments
There are no posted comments.