Herbal Tea Health Benefits
Author

Pierce Anderson

Published

November 16, 2011

Word count

354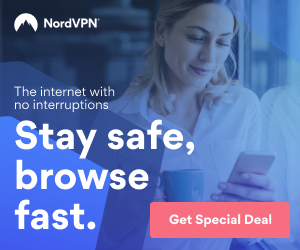 Herbal teas have been consumed for countless years, however in just the last few decades, they have significantly regained popularity. If you have been a participant in this trend, then surely you have tried a few of these herbal blends and experienced more than just great taste. Drinking herbal teas can indeed enhance your well being in a variety of ways. Although you may not perceive its positive benefits as strongly as you would medicine, this natural elixir can help people increase the quality of their lives. In fact, the ancient Chinese have known about these benefits and used these teas themselves for years.
Herbal teas just seem right to drink. They taste great and come from natural fruit and herbal plants. They also smell pleasant and their fragrance can spark emotion. In addition, herbal teas make for the perfect addition for those looking for health benefits and a supplement to well being. Here are a couple examples of what the tea can provide.
Persimmon, for example, is highly used because of its wonderful benefits. It is found in many health food and drink products. It also provides an excellent source of vitamin C. Not only will it provide a sense of well being, but it also will assist in weight loss efforts.
Another good herbal tea is raspberry. Raspberry herbal teas generally have a very good taste and are available in most health food and grocery stores. Its main benefit is to help alleviate diarrhea.
Blueberry is also a very good tasting herbal tea option for many people. It is well know that blueberries are very good for you and are a great source of antioxidants. However, probably lesser known is that tea can be made from the leaves of the blueberry plant. The taste is very pleasant although not quite as fruity as the berry itself. Additionally, it can provide improved kidney function.
Above are just a few of the many herbs that can be used in herbal tea. Give some herbal teas a try and you won't be disappointed by the delicious flavor and fantastic health benefits can be obtained.
This article has been viewed 2,262 times.
Article comments
There are no posted comments.