Facebook Marketing
Business → Marketing & Advertising
Author

Robert Palotas

Published

May 31, 2012

Word count

440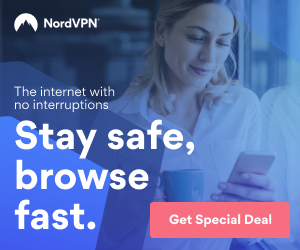 Facebook is a social networking website that enables users to make a user profile, submit pictures, post information and connect with friends and family. There's no cost to sign up for Facebook and members must be at least 13 years of age. There is no maximum age for Facebook users. Members are able to develop pages for their business, organization and even fan pages.
Facebook has developed into a extremely popular place to showcase a business, web page, products and services and also yourself. There are approximately half a billion Facebook users and that is more than a substantial target audience for anyone. Facebook marketing has become another strategy for online marketers to make use of to promote and market a small business, product or service.
The first step in Facebook marketing is to establish your user profile. Your profile will allow others to interact with you on a personal level. If it is a business, other people may feel like it is really a local business even if it is halfway around the globe. Always add a photograph to your user profile. Visitors want to know there is a real person behind the business. That provides the business warmth and character along with a shot of personality.
Ensure your wall includes only relevant material. Be well intentioned when you post something or comment on another person's post and only post things which are relevant to your own subject matter. Bear in mind that anything you post and send away into cyber space today, will remain there forever.
In the information section of your Facebook page is the place the real Facebook marketing occurs. Note your business website and appropriate business contact. If you have a traditional shop as well, put in the address so that folks where you live may stop by.
When advertising for your business, always note that you can be located on Facebook. If you have a business website, add your Facebook hyperlink. If you advertise in print media, include your Facebook name so that others will look you up on Facebook.
Compensate your Facebook followers by awarding them with badges and commendations. Perhaps post a quiz once in a while and the first person to post the correct response gets a special badge.
Facebook marketing is dependant on getting your information in front of as many people as you possibly can. The more friends you've got, the more friends of friends will see your information or comment and choose to become Facebook friends.
To learn more about how to explode your traffic for free with Facebook, click here now!
http://www.smartgiveaway.com/facebook_marketing_secrets
This article has been viewed 1,007 times.
Article comments
There are no posted comments.