Best Oculus Quest Battery Packs
Author

Limarc Ambalina

Published

January 3, 2021

Word count

274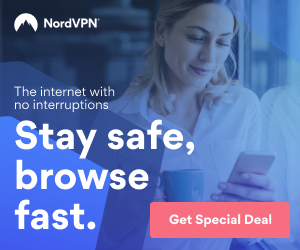 The Anker PowerCore and VR Power from Rebuff Reality are some of the best Oculus Quest battery packs for added comfort and longer play sessions.
With the Oculus Quest, Facebook managed to bring VR to the masses by providing a lightweight and easy-to-use standalone VR headset. The Quest is used by both hardcore gamers and complete newbies alike. However, for those who find themselves in virtual reality for extended periods of time, the internal Oculus Quest battery just doesn't cut it.
With just 3648mAh of battery capacity, playtimes can range anywhere from 1.5 - 3 hours depending on the demands of the games you're playing and your device settings. Even if you are taking breaks in between and putting the headset down every 30 - 40 minutes, you'll be surprised how quickly the battery runs out.
Oculus Quest Battery Packs List
For extended play sessions, many hardcore VR gamers have turned to external power banks to charge the headset throughout play. A simple DIY Quest head strap mod can improve comfort by adding a battery pack counterweight to the head strap and give you a power source to charge the headset as you play.
But what portable chargers work well as an external battery for the Oculus Quest? In this article, we'll introduce 5 of the best or most popular ones out there:
Anker PowerCore ($31.99 USD)
FosPower PowerActive ($49.99 USD)
Vena All-in-One Power Bank ($59.99 USD)
VR Power from Rebuff Reality ($59.99 USD)
No-Name Portable Chargers ($13.99 - $25.99 USD)
All prices listed are correct as of the writing of this article and are subject to change. Please be sure to check prices on your own and compare before purchasing.
This article has been viewed 1,579 times.
Rate article
This article has a 4 rating with 2 votes.
Article comments
There are no posted comments.