4 Benefits of Monitoring Your Print Environment
Author

Paul Edwards

Published

March 30, 2021

Word count

307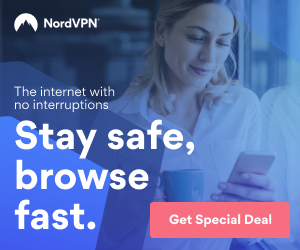 Monitoring your print environment allows your business to reduce costs, increase productivity and streamline document workflows. With the demands of modern business, it's easy to forget about your print environment and how much it's costing your business.
As a managed print service (MPS) provider, we can help, we are dedicated to optimising the performance and efficiency of your print environment. Through print monitoring, your business can benefit from many advantages including:
Cost Savings
Chances are, if you don't know how much you're spending on printing each month, you're spending too much. Without monitoring your print usage your spending can easily get out of control.
When each department is acting independently, purchasing new equipment or failing to implement printing rules. Monitoring your print environment allows you to track print usage across all devices and departments within your organisation.
Once you know how your print environment looks you can make the necessary changes to streamline your workflow and cut costs.
Stock Control
As well as monitoring print usage, an MPS provider also monitors the toner levels for each device in your fleet and automatically sends out new toners as needed. This helps prevent the following:
Overstocking of supplies
Printer downtime
Loss of revenue
Preventive Maintenance
Monitoring your print fleet can help identify small issues early before they become major, costly repairs. A printer that does not work properly or does not have the features you need to compete in your industry, is a waste to your business.
Timely Repairs
When you partner with an MPS provider, certified professional engineers will handle all printer repairs. Many can be resolved remotely by a technical support team with minimal impact on your business.
Proper maintenance and repair of your print fleet can extend device lifespan, increase equipment efficiency and productivity while ensuring seamless document creation and workflow.
Hi, I'm Paul Edwards the Managing Director of Print Logic Ltd
If you're looking for a Managed Print Solution, we offer bespoke solutions tailored to your business and document needs.
Talk to one of our friendly managed print experts, who'll work with you to bring you the latest technology for less. We pride ourselves on our customer support and saving you time and money.
https://print-logic.com/managed-print-service/
https://articlebiz.com
This article has been viewed 579 times.
Article comments
There are no posted comments.