Is There a Correlation Between the Gut and Eczema?
Author

Dr. Steven Glanz

Published

May 4, 2022

Word count

419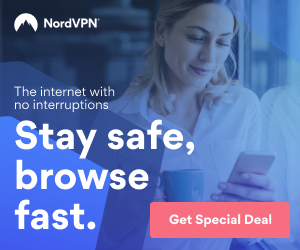 It is estimated that 31.6 million people in the United States suffer from some form of eczema, ranging from minor to severe. This itchy inflammation in the skin has become a plague for many, and patients left and right have had to accept that this condition will be with them for the entirety of their lives, no matter how many prescriptions or creams they try. However, individuals have been looking into the skin issue more closely as of late, some estimating that there might be a cure after all.
While it is sometimes unknown why certain individuals are more susceptible to eczema than others, individuals have recently been studying their gut health in relation to this skin condition. Research has found this hunch to be a reality, as more individuals are beginning to see a correlation between their gut health and their eczema. Some individuals are saying they have healed their eczema completely while others are saying they've simply learned to manage it with dietary changes. This chronic skin condition can have such an impact on one's life that individuals are more than willing to try natural remedies to heal themselves of this bother. While the journey to better gut health and eventual skin health may take some time, the results it can have on your everyday life are very promising.
As other individuals suffering from eczema began to reconstruct their gut health, one area that stood out, in particular, was that of fermented food. Fermented foods have been shown to reduce the harsh effects of eczema in adulthood. These foods include natural yogurts, kombucha, apple cider vinegar and more. These more naturally-derived ingredients are known to introduce friendly bacteria to the gut, which in turn benefits the skin. On top of fermented foods, a balanced diet in favor of vegetables and high-fiber foods is also known to support the gut.
Many individuals who have begun taking their gut health more seriously are seeing positive outcomes on their eczema journey. Their eczema may still flare up from time to time, depending on their continual diet, stress levels and other factors. But many have learned that the key to managing their eczema is to listen to their eczema. In the moments when eczema flares up, take note of what your diet has looked like as well as any other factors that are affecting you. The more in tune you are with your body, the better chances you'll have of gaining control over the medical conditions you suffer from.
This article has been viewed 169 times.
Article comments
There are no posted comments.