Ikenga Ogbo on Careers in Public Health
Author

Ikenga Ogbo

Published

May 4, 2022

Word count

394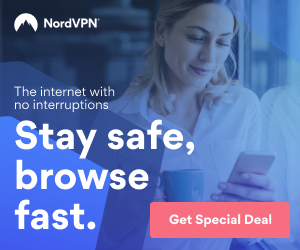 The healthcare industry is booming across the board. While most people quickly think of surgeons and nurses, public health jobs are an often overlooked area of opportunity. Public health workers have the opportunity to make a lasting impact on communities, and there are quite a few different career paths in this profession, many of which involve working with government organizations. One of the great benefits of pursuing a career in public health is that many positions only require a bachelor's degree, so it's an excellent option for students who want to make a difference in a healthcare setting but might not be interested in attending medical school. Read below for some of the opportunities available for graduates with public health degrees!
Education
Many public health professionals work as health educators. Their role varies significantly depending on their context, but health educators generally invest in communities by educating people on healthy habits. Educators are needed in nonprofits, colleges, and even traditional healthcare facilities! This job often involves developing programs, distributing educational materials, and running educational campaigns.
Occupational Health
Especially in warehouse and manufacturing settings, employers need healthcare professionals to help guide policies and procedures to ensure employee safety. A career in occupational health and safety includes:
Developing safety training programs
Teaching accident protocols and safe equipment operation
Ensuring fair treatment of employees
Epidemiology
Epidemiologists are crucial in situations like the COVID-19 pandemic! They research public health issues by studying patterns and seeking root causes of injuries or diseases. The epidemiology field is growing rapidly, and there are job openings in settings from small private industries to prominent organizations like the Centers for Disease Control and Prevention. This career usually requires a master's degree, and most epidemiologists specialize in a specific field.
Social and Community Service
Organizations that provide services to the public need to have healthcare professionals on staff to ensure programs are effective and follow regulations. Social and community service managers work with community service organizations to manage projects and direct health programs. They often work directly with the community and stakeholders to ensure programs are meeting needs.
Biostatistics
For people interested in science and statistics, a career in biostatistics is an excellent alternative to traditional medical research. Biostatisticians study data relationships in living things, such as between a mother and her child. This job often requires interpreting the data collected from medical studies.
This article has been viewed 190 times.
Article comments
There are no posted comments.