What are the Benefits of using Membership Cards for your Business?
Business → Marketing & Advertising
Author

Ann Liu

Published

July 21, 2022

Word count

375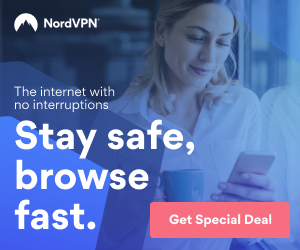 Membership cards and discount offers are significant components of client loyalty marketing campaigns. Consumers and corporate customers can apply for membership cards provided by firms that supply items or services they commonly purchase. Customers can use the cards to get discounts on future purchases or to gain entrance to a members' lounge at an airport. Customers may be charged for membership cards if they provide high-value benefits.
Customer Value Addition
Companies may add value to their consumers by offering membership cards. Customers in a store, for example, may receive special discounts or prizes in the form of loyalty points, which they may redeem for other items or services. Banks may provide consumers with increased credit limits or the services of a personal banker. Free delivery or 24-hour service may be available to business clients. These added-value services distinguish organisations from rivals and may give an incentive to buy from the company that provides the extras.
Increased Revenue
Companies might design membership programs and discount offers to stimulate increased purchasing. Customers that spend more than a particular amount may be offered tiered discounts or additional prizes. Companies can also provide different types of membership to clients who commit to spending a certain amount. The plan might issue silver, gold, and platinum membership cards, each with a different level of reward.
Additional Client Information
Membership cards with magnetic strips allow businesses to collect data at the point of sale and construct a picture of individual consumers' purchasing habits and preferences. These data allow businesses to have a thorough insight of their consumer base and produce tailored marketing strategies that strengthen customer connections. A business, for example, may provide a series of discount certificates to particular consumers based on their most frequent purchases.
Increased Loyalty
Membership cards can increase brand loyalty if the plan provides perks that customers appreciate. Customers who receive personalized discount vouchers, for example, are more inclined to purchase the same brand in the future in order to take advantage of the offer. Membership cards can also strengthen a consumer's bond with a firm, especially if the customer receives high-value benefits. A frequent flyer who is entitled to automatic upgrades or speedy check-in, for example, may be hesitant to switch carriers and forfeit the benefits.
This article has been viewed 447 times.
Article comments
There are no posted comments.