Can bunion correctors fix bunions on the foot?
Author

Craig Payne

Published

August 30, 2022

Word count

386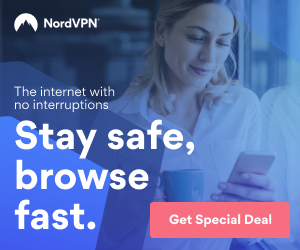 Bunions are a common problem of the great toe joint in the feet that happen to be caused by a combination of a genetic foot type and using shoes which forces on the great toe or hallux. Truly the only efficient way to eradicate bunions is with surgical procedures, however you will find products described as bunion correctors that have been tested.
Bunion correctors are splints or brackets that you wear on the foot overnight with the goal to fix a bunion. They work by positioning the big toe in less of a valgus position to attempt to align the toe so that the bunion is not as bad as just what it was before and the involved hallux valgus is improved. The bunion correctors can just be used through the night as there is not really the space to fit them in to the shoes and they are not exactly designed for walking. There are other less efficient products which you could use in the footwear through the day and so are a good option to help you retain that night time improvement.
The bunion correctors may take a very long time to help bunions because you are talking about modifying the positioning of bones that is going to take a while. Another concern is that you squeeze the foot back into footwear that will place pressure on the great toe back in the opposite direction during the day time when you're not using it. Kids that use braces or retainers on their teeth to change the position of the teeth really should wear them for a quite a while to get a change and kids bones are more likely to be remolded more easy. In adults attempting to remould the bones of the feet are going to be a lot tougher and take a great deal more time. Which means that bunion correctors will probably be a longer term therapy and quick results to improve the bunion will not come about.
The research evidence is that the bunion correctors will reduce the angle of the big toe by a few degrees after a couple of months of usage. They may be primarily useful clinically to help deal with some of the discomfort that can come about inside of the big toe joint with bunions.
This article has been viewed 533 times.
Rate article
This article has a 5 rating with 1 vote.
Article comments
There are no posted comments.