The symptoms of chilblains in the foot being caused by COVID-19
Author

Craig Payne

Published

September 21, 2022

Word count

383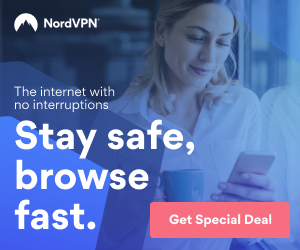 Not long after the start of the COVID-19 outbreak there started to be greater findings of chilblains taking place in the toes of those who got COVID-19. The volume of experiences had been in excess of you could assume to see of just the typical incidence of chilblains. People that had COVID-19 who had chilblains were occurring with those who tend not to commonly have chilblains and were being in environments that there is not really normally a lot of chilblains. On some cases these chilblains have been occurring prior to the other indications of the infection.
Soon after those preliminary findings data did confirm the elevated incidence of chilblains of the toes in individuals with COVID-19 and established the presence of the condition known as 'COVID Toes'. The research on the mechanism which followed that preliminary studies have shown conflicting results. A portion of the researchers have identified inflamation related indicators in the chilblains that related them directly to the disease processes of COVID-19. Other studies have not really identified a physiological link. It could be feasible that the reason for the higher frequency of chilblains is not really due to the inflamation related processes of COVID-19, but may be due to behavioral modifications which happened throughout the lockdowns. People spent a shorter time using footwear and more amount of time in air-conditioned households, that would have increased the risk for getting a typical chilblain and not a chilblain directly connected with COVID-19. Obviously, often there is going to be the coincidence of someone having a chilblain concurrently as they had a COVID infection.
The symptoms of a COVID toe are not any dissimilar to that from a common chilblain which is traditionally seen in the cooler environments. These generally begin like a red-colored itching and also painful spot on the skin which then becomes a dark bluish colour. It can be a difficult task to differentiate an everyday chilblain from a COVID toe because the only way of really telling is usually that the person with the chilblain also has COVID-19 indicators. The treatment of COVID toes isn't any different to the management of a typical chilblain. Keep your foot warm and make use of a lotion to gently encourage the blood circulation and wait for the chilblain to come better.
This article has been viewed 404 times.
Article comments
There are no posted comments.