How Useful Are the Urea Based Creams for Dry Skin?
Author

Craig Payne

Published

September 27, 2022

Word count

348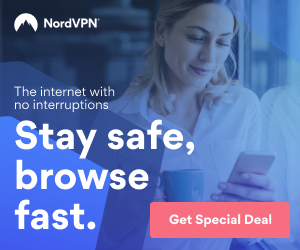 There are various lotions on the market to remedy several skin complaints. The choice of cream is dependent upon the active ingredient of the cream and the precise character and kind of the skin issue. One of several lotions that is frequently used on a variety of problems is creams with urea included. Urea is mainly helpful to take care of skin problems that are dry and/or rough for example eczema, psoriasis, corns or callus plus some nail disorders such as thickened nails. Urea based creams can also be used to help get rid of the dead tissue in most wounds so that you can assist wound healing. The urea in these types of lotions is known as a keratolytic. This means that it functions by improving the moisture in the skin by softening and dissolving the horny materials (the keratin) that holds the top covering of skin cells together. By softening and dissolving these, it helps the dead skin cells go away. It will also help your skin keep more water in, consequently conditioning it.
There a variety of commercial brand names, such as the well-liked Walker's Urea cream which you can use for these skin conditions. It is important that these ointments are used as instructed by the manufacturer. All instructions on the product package should be followed and if you are uncertain, then speak with your pharmacist. Many brands have to be shaken well ahead of you can use them. The urea cream should be used on the affected regions of the skin in most cases 1 to 3 times a day in the beginning or as directed by your pharmacist. The cream ought to be rubbed in properly until it is absorbed. Right after using the cream, wash your hands (unless you will be treating the hands!). It ought to only be put on to the skin only and staying away from vulnerable areas such as your eyes, lips or inside your mouth. Should you be uncertain in regards to the use of urea cream, then please make sure to speak with your pharmacist.
This article has been viewed 748 times.
Article comments
There are no posted comments.