How to treat cracked skin around the heels?
Author

Craig Payne

Published

September 28, 2022

Word count

383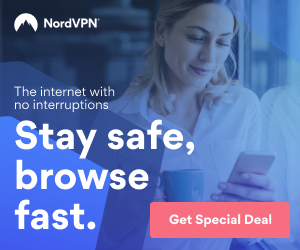 Fissures within the epidermis around the back heel are common and don't look good that can turn out to be painful. The splits, medically called heel fissures, appear in the dry callused epidermis that can occur around the heel in lots of individuals. Once that skin fissures, it can not heal because it is dead skin and also the break or fissure could rip the good epidermis beneath it. In the event that happens it will be painful and can become a portal for an infection to go in. Because of this you have to take cracked heels as a significant problem.
As the skin become dried and hard it becomes prone to the splits. If we are standing or walking the heel fat padding beneath the heel enlarges out laterally and places a great deal of force on that vulnerable epidermis. This force from the underlying fat pad is what will cause that epidermis to split. Cracked heels are often more frequent in those who are overweight and wear open back shoes. A closed in footwear helps in reducing the tension on the vulnerable epidermis from the fat padding extending out sideways. There is no supplement deficit which causes cracked heels.
How to overcome cracked heels?
To treat cracked heels, you are going to have to put in a lot of effort. The initial step is to reduce the callused hard skin. A podiatric doctor are capable of doing that by meticulous debridement. A straightforward foot file may also assist and so can an electrical callus shaver. It probably is not important the way its done, however it ought to be done as there is no cracked heel lotion which will clear away all that callused and dried-out skin.
Once that skin has been cleaned up and removed, you are after that going to need to regularly put on an emollient cream for the skin to keep it supple and flexible so that it's not vulnerable to the splits. This genuinely does have to be carried out every single day. The urea primarily based lotions are good for this. When there is any callus or harder skin that starts to build-up, then you're going to have to return to the podiatric doctor, use the foot file or the electric powered callus filer.
This article has been viewed 598 times.
Rate article
This article has a 5 rating with 1 vote.
Article comments
There are no posted comments.