What are COVID toes?
Author

Craig Payne

Published

October 2, 2022

Word count

389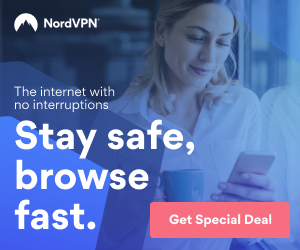 Soon after the beginning of the COVID-19 outbreak there started to be greater findings of chilblains happening in the toes of people who got COVID-19. The number of accounts were being in excess of you could expect to observe with only the usual prevalence of chilblains. Individuals with COVID-19 that had chilblains had been developing with people who usually do not generally have chilblains and were being in climates that there's not normally much chilblains. On a number of occasions these chilblains had been manifesting ahead of the other indications of COVID-19.
Soon after those preliminary observations data did affirm the elevated occurrence of chilblains of the toes in people that have the infection and affirmed the existence of the condition called 'COVID Toes'. The investigations on the mechanism that followed that preliminary research has shown confusing final results. A portion of the studies have reported inflammatory indicators within the chilblains that related them directly to the pathophysiological processes of COVID-19. Other studies have not found that physiological connection. It could be quite probable that the explanation for the higher prevalence of chilblains is not as a result of the inflamation related processes of COVID-19, but could be due to behavioral modifications which happened in the lockdowns. People spent a shorter time using shoes and much more amount of time in air-conditioned households, that can have increased the possibility to get a 'normal' chilblain and not one directly associated with a COVID infection. Of course, there is always likely to be the chance of a person getting a chilblain simultaneously when they had a COVID infection.
The signs and symptoms of the COVID toe are not any dissimilar to those of a regular chilblain that is frequently seen in the cooler environments. They commonly begin as a reddish itchy as well as painful spot on the toe which next becomes a deeper bluish color. It's really a challenge to tell apart a regular chilblain from a COVID toe because the only way of actually telling might be that the individual having the chilblain also has COVID-19 signs and symptoms. The treatment of COVID toes is no different to the management of an everyday chilblain. Keep the feet comfortable and make use of a cream to carefully activate the blood circulation and wait for that chilblain to run its course.
This article has been viewed 423 times.
Rate article
This article has a 2 rating with 2 votes.
Article comments
There are no posted comments.