Business vs. Corporate Law
Author

Deborah Barron

Published

January 3, 2010

Word count

409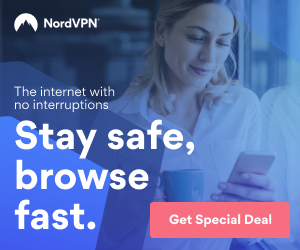 For some reason many people seem to confuse business and corporate law. They do different things.
Business law is actually referred to as commercial law, and corporate law is usually called company law. While this might not end the confusion as to what each attorney does that practices these forms of law, it may clarify the fact that both forms of legal practice handle business and commercial transactions, and the internal rules of running a company.
Typically, a Sacramento business lawyer handles things like contracts, commercial paper, employment law, sales and agency, and deals with things like corporations and partnerships. On the other hand, corporate law pays close attention to the relationship between businesses and customers and, how things run under the auspices of the firm's internal rules. Anything legal, litigated or mediated, etc. in either area of these two types of law applies to all transactions in public or private.
Let's take a closer look at what a Sacramento business lawyer handles. In this particular legal arena, business law lays out how different enterprises are set up. For instance: registration, proper documentation and other requirements, how taxes apply to them, drafting bylaws, articles of organization, company start-ups, buying or selling of other firms, handling employees in the correct legal manner, properly managing the venture and so on.
On the other side of the fence, corporate law has five things that separate it from business law (as these areas both use the same laws and processes). Corporate law deals with investor ownership, transferrable shares, limited liability of shareholders, delegated management, and the separate legal personality of the corporation. In most instances, these "differences" apply to publically owned corporations.
The interesting thing about corporate law is that its origin is from the middle ages. It was employed when medieval guilds were set-up, but not created for profit. Put another way, corporate law in the 21st century defends the rights of the company and the shareholders when legal matters need to be handled or the company goes under.
There are more than just the "five differences" that drive corporate law. For example, this area also deals with the corporate constitution, corporate litigation if necessary, the personality of the corporation, its capacity and powers, and the duties of the director. It will also handle things like acquisitions, insolvency, corporate crimes and mergers.
Just be aware of the "differences" when it comes to choosing a Sacramento business lawyer for your company.
This article has been viewed 4,052 times.
Rate article
This article has a 5 rating with 1 vote.
Article comments
There are no posted comments.