Social Work - Fulfilling the Unexpressed Needs
Author

Susan Mathisen

Published

July 29, 2011

Word count

409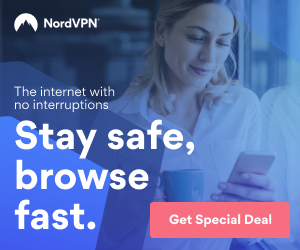 The fundamental values of social work do not spring up like wild flowers by the wayside; they are certainly, embedded in the deep fertile principles that cultivate civilizations. It has been nurtured from the beliefs in moral and religious impartiality, liberty of individual development, free choice of opportunities, just competition, and a certain extent of individual independence, freedom of speech, expression and communication.
The system of social sanctions in any society is based upon reciprocal respect and concern for the rights of all. Social work is directed towards the realization and implementation of the ideals of democracy in any civilization.
Although the concepts and methods of social work have never been stagnant and keep altering with fresh philosophies and varying professional knowledge and skills, the three basic social work methods - social casework, social group work and community work - still remain the critical functions, but a combination of the three methods is now more frequently required and the borderlines between these methods have become more amalgamated.
There is also a trend of a generic type of social work that goes outside the three basic methods to include community work in social reform. These workers must participate in broader endeavors to facilitate people in obtaining improved opportunities and in achieving social justice. All three social work methods consider the social setting in which people live, but newly developed methods aim at regulating "large-scale organizations".
Social Casework And Group Work: In this type of social work, the management may have to include the use of group work. The use of well trained caseworkers might be limited to the purpose of social services that involve professional skills, while simpler tasks may be performed by persons with less advanced preparation or, after short training periods, by social assistants recruited from the circle of welfare recipients.
Community Social Work: It may be either mission oriented - for example, aimed at improving medical services by establishing a clinic or providing for undernourished children- or process oriented - for example, organizing client groups to establish the priorities of their needs such as housing for underprivileged groups, refuge for homeless families and how to find resources in order to attain necessary changes in local policies. Community work helps to strengthen the aptitude of the clients to make their decisions about the precedence of their needs and in this way will show the way to more effective involvement by clients in the processes that should help them.
This article has been viewed 1,050 times.
Article comments
There are no posted comments.