Safely taking Vitamins and Supplement
Health & Fitness → Nutrition & Supplement
Author

Jeff Holbrook

Published

August 26, 2016

Word count

328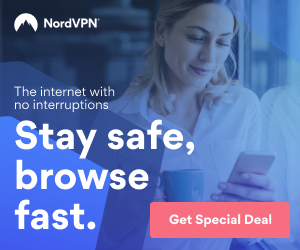 Are You Taking Vitamins and Supplements? Here's How to take them safely.
Vitamins and Supplements have been taken out of the doctor's Hands. Now they are marketed directly to consumers. They are blitzed with print, digital and television ads. People don't realize that they are not candy. While classified differently than pharmaceutical drugs – these are not without risk from overdosing. Health care professionals are calling for FDA more regulation of Vitamins and supplements.
Vitamins and Supplements are everywhere. The industry generates over $35 billion each year in sales. Their sales will reach $60 billion by the year 2021. With the 100's of millions of people using them they need to take some precautions. Supplements have the potential to cause harm. Herbal remedies have cause many bad reactions. Some have been known to cause Kidney failure.
According to the FDA's classification, supplements have naturally occurring, biologically active compounds with possible medicinal properties. They will contain vitamins, minerals and other herbal ingredients. Supplements are not designed to prevent any particular disease. The other side of the coin,the Food and Drug Administration considers a compound to be a drug or pharmaceutical if it's intended for use in the diagnosis, cure, mitigation, treatment or prevention of disease. The goal is an internal affect the structure or any function of the body. These are tightly regulated and require a prescription
The FDA does not require supplements to have to actually work. The are no safety standards.
Supplements must be labeled as either a dietary supplement, herbal supplement or another naturally occurring, biologically active compound. The supplement container will also show on the label the compounds purity levels.
People treat Vitamins and Supplements very differently than their prescription drugs. Drugs are put into a smart pill box to remind you to take them in the right amount at the right timer. Vitamins and supplements are taken by the handful in an unorganized, untimely manner. This begs the question: Should the FDA regulate supplements?
This article has been viewed 1,533 times.
Article comments
lee · 7 years ago
I watched the Med Q Pill Box Video. This new pill box is really cool. The flashing light and beeping alarms makes forgetting impossible
---