Cookbook for College Students
Foods & Drinks → Cooking Tips & Recipes
Author

Woodrow Wilson

Published

September 5, 2017

Word count

348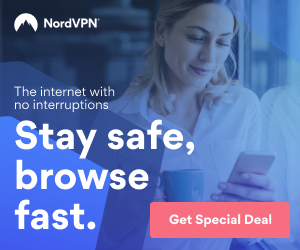 Don't let your student starve. College is a busy and expensive time. Students can't afford the time to cook or the cost of eating out. Surveys show that nearly half of all University of California students don't have access to proper nutrition. They can't live on Top Raman and beer alone. Send your student off to school with a copy of "The Champagne Taste/Beer Budget Cookbook". It's the cheapest book you'll buy them all year, and the one most likely to go on to graduate school with them. It's a light read—a refreshing change from their English Literature 999 homework.
Most of the recipes are fast and fun. Everyday ingredients avoid shopping trips to specialty stores. Instructions like "Open beer, drink half" fit the college lifestyle. Dinner is on the table in no time, even if aromas from the kitchen make the wait seem endless. You don't have to tell them, but home cooked meals from "The Champagne Taste/Beer Budget Cookbook" are good for them. (It didn't work when they were two; it still doesn't when they're twenty.)
Cooking for themselves gives students real control. No more "ooh, I can't eat that". They can add or avoid their fad food fetish of the week. They can decide how much or how little salt or sugar to include. They chose from dozens of ways to dress up food they can afford. Spaghetti recipes range from homey to exotic. None of the great tasting vegetable recipes look like something from the junior high school cafeteria steam table. There's a wide variety available to the student cook.
The book includes a few fancy recipes suitable for parents' weekend or date night. An appetizer like Crab Stuffed Mushrooms creates an atmosphere. A festive dinner of Chicken Marsala and candlelight won't strain a student's bank account. There's also a chapter filled with dishes for champagne brunch. You may want to borrow your student's copy to explore these dishes. Better yet, treat yourself to your own copy of "The Champagne Taste/Beer Budget Cookbook." It will save you time and money too.
This article has been viewed 1,491 times.
Article comments
There are no posted comments.