How To Unroot Android - A quick guide to unrooting with Samsung Odin
Computers & Technology → Blogging / Forums
Author

Barbara Vega

Published

August 16, 2019

Word count

415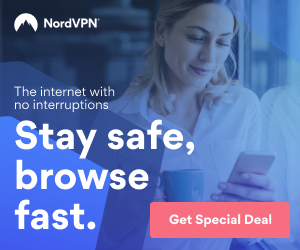 If you have ever rooted an Android device and you now want to unroot it back so you can update it to, let's assume Android marshmallow. Believe me, the unrooting process your rooted android device has to go through isn't as hard as the rooting process and you can simply unroot without having to deep dive head straight into an android system's BIOS too. Sounds good right?
But first things first I need to clarify this. When you are doing anything to your android device, make sure you start with backing up all your device data so you don't actually lose anything when you tweak and poke at it. So when you are unrooting, all data will be wiped clean from your device and you do not want this to happen to your precious data, do you? So back up it all to cloud storage or on to an SD card/PC.
How to unroot android uncovered with SU
So you are probably searching for the easiest method to unroot your rooted android device. Fret not because I've got the solution for this. I present to you the easiest and fastest method to reverse the root process. Say SAH to Su. Super Su is here to take you back to unadulterated non root life.
So you probably have Su installed on your device by now when you rooted it and you needed a root management app and you had to get a bodyguard for your device permissions.
Unrooting tutorial with SU
So first things first, if you don't have SuperSu installed already in your device, go to the play store and download it. Yes, the play store has the app.
After that launch the app and go to the settings.
Scroll down until you find the Full unroot option and select it by tapping it.
There'll be a pop up that will ask for your confirmation on if you want to completely unroot, select continue.
After this, SuperSu will close itself automatically and after this, you can restart your android device.
After your device has properly booted back up, you can uninstall Super Su and now you are completely free of the root process and is the owner of a live unrooted android device.
Conclusion
Personally, I would use MagiskSu because that is my personal favorite. But due Su being the app that a majority of users prefer, I decided to write up a complete guide on how to unroot android with Su. Have fun.
This article has been viewed 1,617 times.
Rate article
This article has a 5 rating with 1 vote.
Article comments
cell16 · 3 years ago
Nice Post Keep it up i will give you 5 star on your Article
---