How To Remove a Bankruptcy From Your Credit History
Author

Jason Chan

Published

October 9, 2019

Word count

387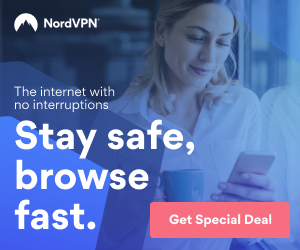 If you have declared bankruptcy and want to rebuild your credit, it will take some time. Bankruptcy is a pretty big mark on your credit, and not one that goes away quickly.
If you're drowning in debt, declaring bankruptcy can actually be a good way to help start over and rebuild. BUT, your credit will not be good for quite some time after. This usually takes a couple of years to rebuild.
Can I Remove Bankruptcy From My Credit Report?
It's quite hard to remove a bankruptcy from your report until enough time has passed. Usually 7 to 10 years after they are declared, they "drop off" your report. You should have a "clean" credit report after that time has passed, IF you have been doing other items right, like paying bills on time, etc.
Know Your Finances!
Keep tabs on your credit reports from all 3 major bureaus, and work on raising your score. It is your legal right to dispute any and all entries on your report if they are inaccurate.
Be A Wise Borrower!
Some lenders generally don't or won't do business with you, some will. Research debt agencies who are able to work with you without taking advantage of your current situation. Also, take into account what interest rates you can afford to pay. It will be higher than you'd like, but that's just the rules of the game.
Consistently Make Payments on Time!
Last but not least, to remove bankruptcy from credit reports, constantly make payments early or on-time. Avoiding making payments late shows lenders that they can be comfortable doing business with you post-bankruptcy. Watch what you are spending and make it a priority to keep your debt to income ratio low.
For more information about how to remove bankruptcy from your credit report, contact Ascension Credit Services. We have credit repair programs that are available to help you overcome your credit situation and place you back on the path to financial success. Real credit restoration is not a one size fits all model. We tailor your needs to the right program.
We aim to get you back on track in as little as 6 months. Help is just a free phone call away or you can fill out an appointment request on our website. Contact Ascension Credit Services to schedule a free consultation today!
This article has been viewed 1,355 times.
Article comments
There are no posted comments.