Mortgage Advice - Key Tips For Working With A Mortgage Broker
Author

Gary Rogers

Published

September 27, 2020

Word count

500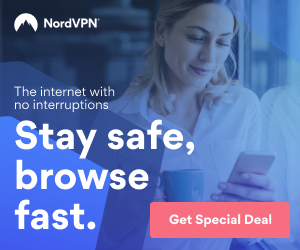 If you are planning on buying your next home, you will want to be certain that you work with a reputable mortgage broker along the way. Working with a good mortgage broker is the way to go because they can help you get the best possible mortgage on your next home. However, you will want to use some of the tips we go over below to get the most out of it.
Some Of The Best Tips For Working With A Broker:
Understand What a Mortgage Broker Is
First and foremost, you want to get familiar with what a mortgage broker is and what it isn't. A mortgage broker essentially works as a middle man of sorts to get you the most competitive interest rates. Likewise, they try to find the mortgage lenders that are the ideal fit for your needs. Therefore, they will be able to correctly partner you with the right lender based on various factors. They are going to have a lot of experience working with different lenders and people. Therefore, they have experience in pairing the right people together. They will be doing a lot of the groundwork on finding the best mortgage for your needs and they will be focused on getting you a loan that you can afford. You want to ask them what their rate is and how much experience they have to find the very best one.
It Can Save You Time
It is important to hire an experienced professional and allow them to do their job. If you are willing to go out and hire a broker to work on your behalf, you want to give them the ability to do just that. You will be able to save a lot of time working with one. However, you will only save time if you allow them to do their job and to find the right mortgage for your needs. Therefore, you want to be willing and able to give them the freeway to do their job to the best of their ability.
Choose One With Experience
As mentioned, to have a good experience working with a broker, you want to try to find someone that has a lot of experience. Ideally, you want to choose a broker that has a lot of experience working in your area. You also want to try to get recommendations from real estate agents as they will have worked with various brokers in the past. This can give you a good idea of whether or not they come recommended by industry professionals.
Overall, there is a lot that a mortgage broker can do for you. The key is finding a broker that has competitive rates and one that is going to be capable of being an asset to your business. Finding a broker that is willing and able to put in the legwork to find you the best possible deal can end up saving you a lot of time and money on your next home purchase.
This article has been viewed 866 times.
Article comments
There are no posted comments.