Cycling: the Most Convenient Form of Exercise
Health & Fitness → Exercise & Meditation
Author

Andrew Lang

Published

March 15, 2021

Word count

370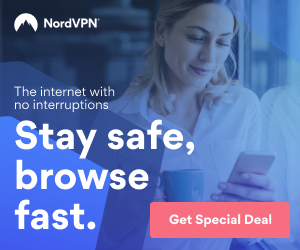 If you are looking to increase your individual health or fitness levels, cycling is ideal. This is because it's so convenient! It can be done anytime and anywhere with the least amount of disruption. Cycling also allows you to get away from the stress of everyday life. Furthermore, it's another mode of transport, so you can get fit getting to and from work.
There are myriad other benefits to cycling: it's environmentally friendly, it's essentially free, and promotes good cardiovascular health. So you get to shrink your carbon footprint while saving yourself transport costs, and improve your cardiovascular health - two...err, three birds, one stone!
Morever, regular cycling will increase your metabolism - thus, you will burn more calories throughout the day. This is of course important if you are trying to lose weight. Cycling provides a calorie-burning metabolism if you cycle regularly.
Cycling has been shown to improve your immune system too. This allows you to fight off the harmful effects of air pollution and reduces the risk of getting ill because of contaminated air. In addition, cycling helps to protect against the negative effects of age. It can help you feel younger as you travel through the many miles that you cycle each day.
I've not even mentioned the greatest benefit yet (well, in my humble opinion)! Cycling allows you to enjoy the great outdoors. There's no better way to enjoy nature than by cycling. I prefer it even to walking, since it's easier on your feet and back (trust me, I've been on LONG walks...and cycling is more forgiving). You can cover longer distances with a bike, so you can turn a countryside meander into a bit of an odyssey over 20km to 50km, if you're feeling up to it (just bring plenty of food and water).
In addition, cycling will provide you with a sense of independence from the usual day to day activities. For example, if you are working on a project, you can avoid distractions and think more clearly when cycling. This is particularly important when you need to stay focused.
Whether you are a beginner or an expert, cycling is the perfect exercise that will keep you healthy, fit and active.
This article has been viewed 1,480 times.
Article comments
There are no posted comments.