How to deal with cracked skin around the heels
Author

Craig Payne

Published

July 2, 2022

Word count

501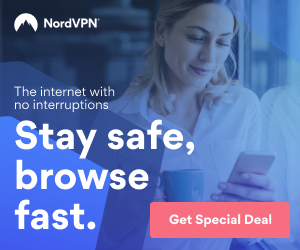 Cracked skin around the heels do not look very good and can be very painful. Medically, these are known as heel fissures. These cracks form around the edge of the heel from pressure on dry and thick skin. If you wear open heel shoes, these can look pretty awful. The mechanism by which these happen is that there is a normal fat pad under the heel that expands out sideways when we bear weight on the heel. This is normal. Normally, the skin is supple and flexible and absorbs that expansion. However, if the skin is dry, then it is prone to crack. If the skin is thicker with a callus and dry, then those cracks can be quite big. These big cracks in the callused skin can pull on the good skin below it and become quite painful. As well as the pain, the crack or splints in the good skin below the hard skin can be a portal for an infection to get in. This can be potentially serious if you have an underlying medical condition such as diabetes that predisposes you to an infection. The main risk factors that can cause cracked heels are having a genetic predisposition to the skin becoming thicker in response to pressure, being overweight, wearing shoes that have no closed in heel to them, an inability to reach the feet to self-care, a thickened skin around the heel and a dry skin. All of these risk factors add up to predispose people to the problem. There is not really one cause, but a combination of these factors.
The first approach to deal with cracked heels is to deal with any infection that may be present. This will include a clean up of the area that is infected and using a wound dressing. If the infection is deeper or showing signs of infection, then antibiotics should be used. Probably the most important approach to the treatment is the removal of the thicker callused skin that is prone to cracking. This can be debrided by a podiatrist which is preferable, at least for the first time. This could be done by yourself with a foot file which can take a bit of work. After that callused skin is removed, then taping may have to be used to keep the edges of any cracks together to allow them time to heal. Wearing closed in shoes is really important to keep the fat pad under the heel and to prevent it from expanding out sideways to stress the skin. After this has been done then it is important to use an emollient cream to deal with that dry skin that is so prone to cracking. This needs to be done every day. The urea based creams are really good for this. As that thick skin starts to build up again, then using a foot file or pumice stone to keep this down is crucial. This could also be done by seeing a podiatrist on a regular basis.
This article has been viewed 667 times.
Article comments
There are no posted comments.