Finding the Right Dog for You
Author

Bob Nicholson

Published

January 4, 2023

Word count

335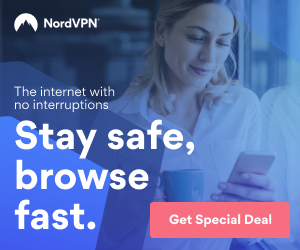 Choosing a dog is a major commitment.
The dog breed you choose needs to match your preferences, be capable of participating in the activities you enjoy, and fit into your lifestyle, environment, and living space. For example, a breed with a strong "prey instinct" would not be a good choice if you have small children or other pets. A dog with a dense, fluffy coat would not be a good choice if you live in a very hot climate. A breed that requires a lot of attention will be a problem if you need to leave him alone during the day.
Dog Breed Selector programs use artificial intelligence to match your preferences against the characteristics of hundreds of dog breeds to find the best matches!
One particular Selector program was written by the author of this article over 25 years ago, and revised periodically to expand the dog database. For many years it was hosted on the IAMS.com website, where it was a popular feature. It is now hosted by Sugar Sweet Georgia Puppys.
The program has a questionnaire form with 34 questions, including questions about your preferences, your environment, and activities you might like to do with your dog. Questions include things like the temperature range where you live, and whether you have children, elderly people, or other pets in your home.
Once you've completed the questionnaire, the program presents a list of 30 breeds, "ranked" by how closely they match your preferences. Each of the breeds includes a photo, and a link to a detailed breed profile.
The program even has a "comparer" option that lets you see the characteristics of several breeds side-by-side.
There are also fun features like "Top Breed Lists" such as breeds that shed the least, dogs that are good with kids, or dogs that don't bark much, and games where you can guess the breed of puppies based on their photos.
There is no substitute for chemistry, but the Dog Breed Selector can help you narrow down your choices!
This article has been viewed 864 times.
Article comments
There are no posted comments.