How to find a good podiatrist for your foot problems?
Author

Craig Payne

Published

February 23, 2023

Word count

372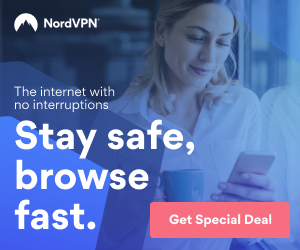 Finding a good podiatrist can be a daunting task, but it is essential to ensure that you receive the best possible care for your feet. A podiatrist is a medical professional who specializes in diagnosing and treating conditions of the foot and ankle. Here are some tips to help you find a good podiatrist.
Ask for referrals - The best way to find a good podiatrist is to ask for referrals from family, friends, or your primary care physician. They may have had a positive experience with a podiatrist and can provide you with a recommendation.
Check credentials - When considering a podiatrist, check their credentials, including their education, training, and board certification. It is also important to verify that they are licensed to practice in your state.
Look for experience - Look for a podiatrist with experience in treating the specific condition you have. For example, if you have a sports injury, look for a podiatrist who specializes in sports medicine.
Read reviews - Check online reviews from previous patients to see what they have to say about their experience with the podiatrist. Positive reviews can indicate a good experience, while negative reviews can be a red flag.
Schedule a consultation - Before making a final decision, schedule a consultation with the podiatrist. This will give you an opportunity to meet the podiatrist in person, ask questions, and discuss your concerns.
Consider their communication skills - Choose a podiatrist who is willing to listen to your concerns, explain the diagnosis and treatment options clearly, and answer your questions. A good podiatrist will take the time to make sure you understand your condition and the treatment plan.
Evaluate their bedside manner - Choose a podiatrist who is compassionate, empathetic, and makes you feel comfortable. A good podiatrist will be able to put you at ease and make your visit as pleasant as possible.
Finding a good podiatrist is essential to ensure that you receive the best possible care for your feet. By following these tips, you can find a podiatrist who is experienced, communicative, and has a good bedside manner. Remember that a good podiatrist is a partner in your healthcare journey, so choose one that you feel comfortable with and trust.
This article has been viewed 242 times.
Article comments
There are no posted comments.