Men's Cardio Workouts
Health & Fitness → Exercise & Meditation
Author

Joe Gardener

Published

February 6, 2009

Word count

398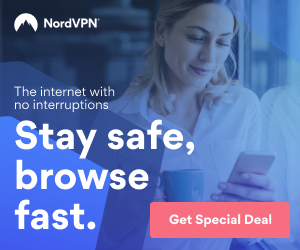 Usually when men exercise they are aiming to work certain muscles so there should be no reason to ignore the most important muscle in the body, the heart. A cardio workout is good for the heart and like all muscles it improves and receives great benefits from exercise. Cardio workouts benefit the entire cardiovascular system while also burning calories too. When men engage in a cardio workout as their activity level increases, so does the heart rate. When men are just starting to get familiar with cardio workouts it is best if they allow their body to tell them what it can handle. If you're not breaking a sweat, you're not working hard enough, so pick up the pace.
A good cardio workout can come from any steady level of exertion such as calisthenics, jogging, hiking, or by running. Look for anything that gets the heart pumping. Men should ideally work towards being able to graduate to a higher level of exercise that can be engaged in for a minimum of 20 minutes, three times per week at a minimum. The key is persistency. In the beginning, men should be working on conditioning and endurance; it's too soon to be thinking about distance or speed. Each and every male has different cardio needs.
To get to a healthy physical level consistency is very important. Burning fat and losing weight depend upon the intensity of workouts. Consistent and intense cardio workouts will help a man lose a good amount of weight and fat. There are several ways to consistently attain a good cardio workout. Try a treadmill or an elliptical exercise. Treadmills provide one of the best cardio workouts available. There are many kinds of treadmills available. Doctors and trainers consider treadmills to be a great cardio workout.
Elliptical exercises provide cardio workout benefits at a lower intensity. This can be very beneficial for the man that can't do any other kind of exercise because his joints simply won't allow it. So, there are many ways to work that heart and get it pumping. A good strong heart is needed for a long and healthy life. Cardio workouts don't have to be vigorous struggles in order to be effective. Men can pick a routine that they enjoy and keep pumping it up a bit until they are comfortable with their exercise and while still advancing to a higher level.
This article has been viewed 7,522 times.
Rate article
This article has a 4 rating with 1 vote.
Article comments
John Assam · 13 years ago
Nice article. ======================== John Assam workouts
---