Author's articles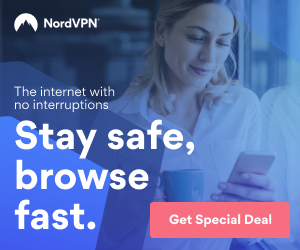 By Rosie Threlfall · 5 months ago
Facing redundancy can seem very daunting, with many things to consider both financially and for the future. You may have heard of something called a 'Settlement Agreement', but what is a Settlement Agreement? Does everyone ...
By Chew Valley Garden Studios · 6 months ago
Garden Rooms are becoming increasingly popular and have a huge range of uses ranging from the practical to the fun. Here are 8 ways to use your garden room to help you make the most ...