Citronella Bark Collar - Does it Work?
Author

Carey Mcclain

Published

June 23, 2011

Word count

426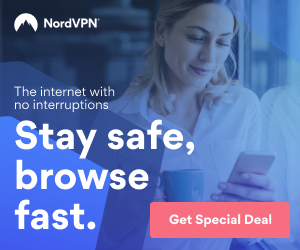 It is good to have a well-trained dog, since he will be calm and not jump up on guests once they are available at your front door. Besides, he also does not bark constantly. However, if your dog is not trained, there are high chances that you have to face with excessive barking of your dog all the time. This bad behavior is not only a nuisance to you, but also the neighbors and guests in your home.
The noise of the dog barking can definitely start getting on your nerves, and that's why you should think about using an anti bark collar such as a citronella bark collar in order to prevent your pet from barking endlessly.
The reason we suggest the citronella bark collar since it is highly effective. Many people have concerned about using a bark collar will harm their dog. However, they quickly find out that a citronella bark collar does not hurt their pet in any way. It uses natural oil, which is not pleasant to the dog in order to reduce nuisance barking.
Once he smells the citronella oil, the dog will have got the curiosity to discover what the new odor is and where it comes. Besides, the dog will feel very uncomfortable when smelling the oil. Those are the reasons caused the dog to stop barking.
Over time your dog will find out that every time they bark above a certain level, he gets the uncomfortable thing immediately. Although the oil does not hurt him, but simply because he has discovered this, he will stop creating nuisance. A number of people have succeeded with this kind of collars. They love the collar as it is good for the dog. It is also effective and reliable.
An alternative to citronella collar is ultrasonic collars. This kind of collars works by introducing high pitched sounds in a certain radius. The special thing is that only dogs can hear the sound. So, it will be a nuisance to the dog each time he creates excessive barking.
The worst thing about an ultrasonic collar is that it can be activated by other noises which are not created by the barking of the dog. That means your pet still gets high pitched sounds even if he does not generate any nuisance signal to the community. It is a bad thing, right?
So, you should think of using a citronella bark collar when it comes to preventing the dog from barking too much at the wrong time. It is good and has been proven.
This article has been viewed 996 times.
Article comments
There are no posted comments.