Use Bark Control Collars For Your Small Dog
Author

Tynisha Schroeder

Published

July 25, 2011

Word count

442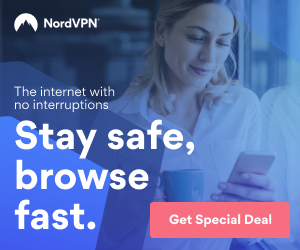 Do you want to find a way to deal with excessive barking of your small dog? If so, you should consider a small dog bark collar as it can help you out. This kind of device is used by more and more people day after day. However, it is recommended that you should try your best to find the reasons caused nuisance barking before you invest in a bark control collar. If you succeed in finding out the reasons, it is quite easy for you to shut off the barking.
Today, a bark control collar can fit to many types of dogs because it can be adjusted easily. So, it is clearly that you will find one that suits best to your small dog.
Here is information about some common bark collars for small dog. We hope that this will help you in looking for the best anti bark collar for your small dog.
The first one is ultrasonic anti bark collar. This collar releases high pitched sound that only dogs can hear anytime he starts barking too much. It has been proven that most of the dogs do not like this type of sound. This is the reason your small dog will stop barking once you wear this collar on his neck. Besides, you have to know that this kind of collars will not work on small dog that is hard to hear.
The next kind of collars is citronella dog bark collar (also called spray bark collars). These collars introduce unpleasant smell towards the dogs' snout anytime they bark constantly. Your pet will learn that he should not bark constantly anymore, unless he wants to be bothered by the smell that he does not love smelling.
The third type of anti bark collars is static shock collars. Some people say that a dog should not be trained by a shock collar. Others claim that the electric shock is too small to hurt the dogs. If you are not sure whether you should use a shock collar for your lovely pet or not, we recommend that you should look at another good alternative, which is citronella anti bark collar.
One very important thing you must bear in mind when using a dog bark collar is that you should not wear it too long on your pet. The reason is that the dog will be quickly used to the device if he wears it more than eight hours each day during the training process. Once he has been used to the bark collar, it will be useless and until then, you will hardly find another good way to control your small dog.
This article has been viewed 928 times.
Article comments
There are no posted comments.