Why Drunk Driving is Bad
Author

Alexa Martin

Published

August 17, 2017

Word count

396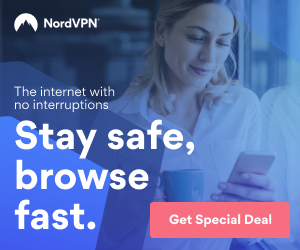 Why Drunk Driving is Bad
Every single day, 28 people die from drunk driving – that means fathers, mothers, babies, siblings are taken away from each other daily. If you are driving drunk, you are putting every person's life at risk when you decide to start the ignition with a warped vision of reality. The unfortunate part about drunk driving statistics is that even if you are not driving drunk, because you are on the road with unsafe drivers, you are also at risk of being harmed. Studies show that those who get caught driving drunk have done so over 80 times before getting into legal trouble. This means that people are driving drunk until they are caught. The effects of drunk driving reach far beyond being irresponsible – it is the difference between life and death for many.
Car accidents are devastating – extreme impact followed by injuries and even death can lead to lifelong regret, medical expenses and heartache. Car accidents can happen from a variety of circumstances: speeding, traffic violations, weather conditions, lack of visibility and drunk or distracted driving. With over one million lives claimed each year from car accidents and 20-50 million injuries endured by survivors, it is a hard reality to swallow that a large chunk of these fatalities are 100% avoidable by simply not getting behind the wheel after a few drinks.
Most people are aware that drunk driving is dangerous and can lead to serious injuries, but there are a few other drunk driving facts that many people are unaware of. On top of potentially having your license revoked and spending time in jail, a first DUI offense in the US is typically between $7,772- $10,172. This chunk of money is broken down into:
Minimum fine of $400

 Penalty assessment


     State restitution fund

Attorney Fee (around $2,500)

     Alcohol abuse education fund

  Driving alcohol school

Jail Cite and Release Fund


Blood breath testing fee

Auto Insurance Increase (typically between
$3,600-$6,000)
The damage from drunk driving is alarming yet not startling enough for people to stop getting behind the wheel while intoxicated. The consequences of drunk driving are life-changing and the tragic stories of family members lost too soon are avoidable – the next time you or your friends need a ride home after drinking, remember a safe ride home is just a phone call away.
This article has been viewed 1,754 times.
Rate article
This article has a 5 rating with 1 vote.
Article comments
There are no posted comments.